September 16, 2018
8:15 am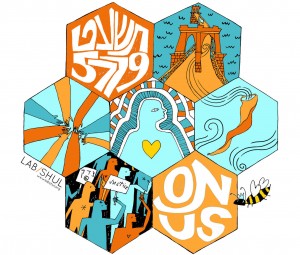 Aleinu. It's on us.
Shira is the Director of Worship and musical director of Lab/Shul's High Holy Days 2018/5779.  Our sixth season invites all ages to return to center, recharge soul, and unleash the best within us for a better year for all.
Grand Prospect Hall, Brooklyn.
Everybody friendly, artist-driven.
God-optional, all ages.
Reserve your seat or join us live online. Everybody's welcome.
Leave a Reply
Posted in Shira's Concert Schedule