Shira's Concert Schedule
May 4, 2019
9:30 am
to
11:30 am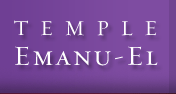 Join us for singing, storytelling and warm-hearted interpretation of traditional Shabbat prayers. Each week there is also a creative art project as well as a delicious Oneg Shabbat gathering with a light meal and treats.
1 East 65th Street (@ 5th Ave.)
New York, NY 10065
For more information, contact (212) 744-1400. RSVP for all Young Families events to youngfamilies@emanuelnyc.org or (212) 744-1400, ext. 242.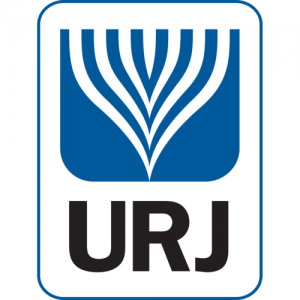 Calling all families with young children! Join us for an awe-filled Jewish experience with Shira, who will lead two Shabbat meet-ups in Western Queens, geared toward families with kids ages 0-6. Older siblings are welcome!
Through story, live music, & creative play, together we'll spark the magic of community, enjoy family time, & build the community rooted in values you seek in Western Queens.
Choose the location and time that work best for your family:
9:30-11:30 am
Manducatis Rustica
46-33 Vernon Blvd
Conveniently located near the 7, E and G trains
and the Roosevelt Island Ferry
4:30-6:30 pm
First Astoria Presbyterian Church
23-35 Broadway
Conveniently located near the N and W trains
Cost is $18 per family. ADVANCE REGISTRATION REQUIRED.
May 19, 2019
3:00 pm
to
5:00 pm

Join us to celebrate Lag B'Omer with Shira Kline and her band at the Jewish Community Center of Northern New Jersey!
For more information, contact Erika Ehrlich at the JCC at 201-666-6610 or erikae@jccnnj.org.
May 20, 2019
6:00 pm
to
10:00 pm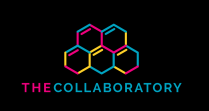 Collaboratory 2020 Main Stage Storytelling and Music in the Round.
This event is sold out. For more information, please visit the UpstartLab website.
| | | |
| --- | --- | --- |
| May 28, 2019 | to | June 1, 2019 |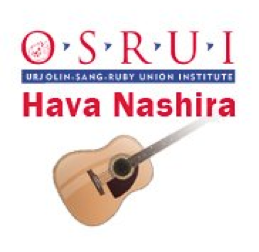 If you teach or lead music in camps, congregations, or community centers, Hava Nashira is for you. Created by Debbie Friedman z"l and Cantor Jeff Klepper among others, Hava Nashira provides you with the opportunity to improve your skills as you learn from the finest Jewish music innovators and composers. 2019 faculty include: Ellen Allard, Merri Arian, Noah Aronson, Cantor Rosalie Boxt — faculty coordinator, Rabbi Ken Chasen, Alan Goodis, Cantor Jeff Klepper, Shira Kline, Josh Nelson and Dan Nichols.
For more information, please contact Rachel at 847-239-6974 or osruiprograms@urj.org. You can also visit the Hava Nashira website.

Unwind + unplug + recharge at our monthly RituaLab welcoming the Sabbath Queen into our lives. To RSVP or learn more about the event visit Lab/Shul.
Event Schedule (subject to change)
6:00pm – 7:00pm Happy Hour (Open Bar 21+)
7:00pm – 8:30pm Live Musical Liturgy, Poetry and Contemplative Pause
| | | |
| --- | --- | --- |
| August 2, 2019 | to | August 3, 2019 |

Shira joins the URJ's JewV'Nation LGBTQIA+ Fellowship in visionary Jewish leadership for their summer retreat.
Shira is officiating the sacred wedding ceremony of David and Edward. Congratulations!