November 12, 2017
11:00 am
Stay tuned for more information coming soon!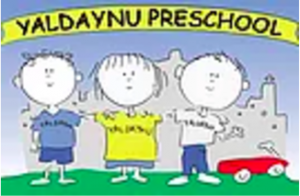 Yaldaynu is a child and family-centered school, defined by its warm and nurturing environment. They encourage intellectual, emotional, physical and social growth. Their "neighborhood school" atmosphere promotes friendships between families that continue long after children have moved on.
​The Hebrew word Yaldaynu ("our children") reflects the school's philosophy; to cultivate a Jewish identity and Jewish values in a supportive, developmentally appropriate way. Children are introduced to Shabbat, the Jewish holidays and Israel through art, music, cooking and stories.
Leave a Reply
Posted in Shira's Concert Schedule