April 4, 2020
4:30 pm
to
5:30 pm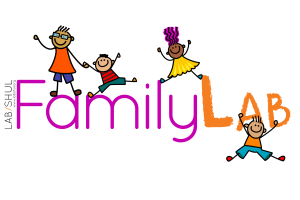 Welcome to FamilyLab: An everybody-friendly home-based gathering for families with young children ages 0-8 (siblings welcome), centered around the family table, hosted in your homes, and facilitated by Lab/Shul's team of teaching artists. This month, FamilyLab is coming to you live online.
This month we'll be celebrating the tastes, smells, and feels of Passover by rolling up our sleeves and rolling out some homemade crunchy matza.
With Lab/Shul's unique God-optional approach to tradition, text, and story, FamilyLab is open to those who identify as Jewish, Jew-ish, and everything in between. This will be a dynamic eve of storytelling and song, matza baking and art making. 
Click here to reserve your seat! We will be gathering together via Zoom at https://zoom.us/j/251158202.
Leave a Reply
Posted in Shira's Concert Schedule