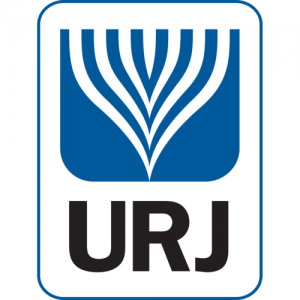 Calling all families with young children! Join us for an awe-filled Jewish experience with Shira, who will lead two Shabbat meet-ups in Western Queens, geared toward families with kids ages 0-6. Older siblings are welcome!
Through story, live music, & creative play, together we'll spark the magic of community, enjoy family time, & build the community rooted in values you seek in Western Queens.
Choose the location and time that work best for your family:
9:30-11:30 am
Manducatis Rustica
46-33 Vernon Blvd
Conveniently located near the 7, E and G trains
and the Roosevelt Island Ferry
4:30-6:30 pm
First Astoria Presbyterian Church
23-35 Broadway
Conveniently located near the N and W trains
Cost is $18 per family. ADVANCE REGISTRATION REQUIRED.
Leave a Reply
Posted in Shira's Concert Schedule